Your memories are valuable
We're living in a time where all of us are walking around with a video-recording device, typically in the form of a mobile phone. Our children and grandchildren are video-recorded at every occasion. That's why it's time to replace the old photo album with a modern video album.
VideoAlbum.dk can assemble your video recordings, polish them and put them onto an offline video album on a Blu-ray Disc, DVD or USB.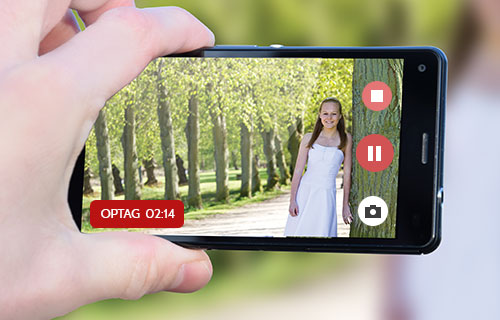 Record video
Use your camera or mobile phone to capture the memorable times.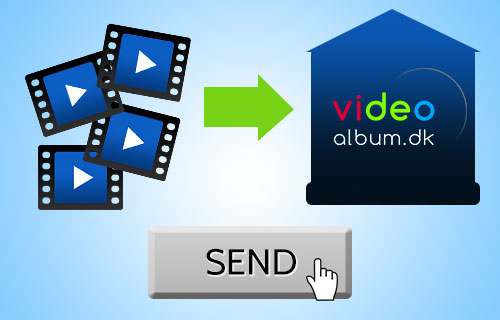 Send to us
Send your recordings to us by mail or Internet.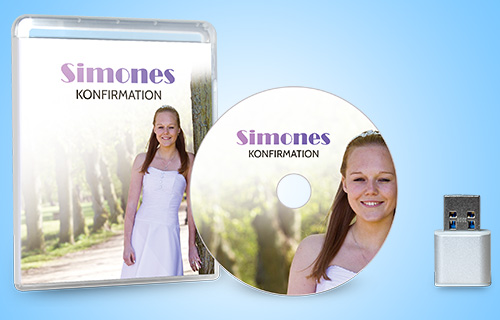 Receive video album
Get a Blu-ray Disc, DVD or USB back with your video album.